Skip to Content
Los Angeles Plumbing Services
Top Rated Plumbing Contractor serving Southern California
Pipe Lining
Pipe Restoration Services
Before you begin the hassles of traditional pipe replacement, consider pipe lining. Repair damage from breaks, corrosion, and more, without having to replace the entire pipe. Discover why pipe lining is the proven, cost-effective way of restoring your damaged sewer and waste lines.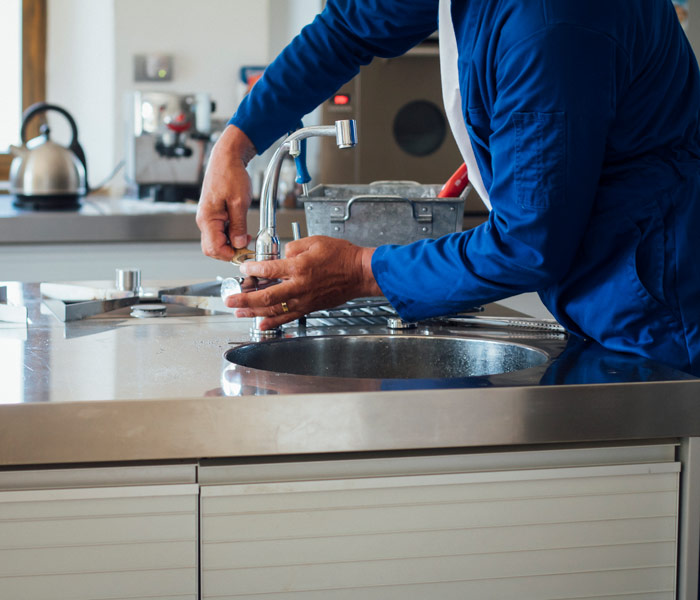 Why Choose New Generation Plumbing?
Free Estimate with Appointment
24/7 Emergency Repair Service Available
Licensed and Certified Technicians
90 day Warranty On All Replacement Parts
Featured Plumbing Services
We are a premier plumbing company ready to service all of your plumbing needs. We offer a variety of specials so you never have to pay more.
Why Pay More?
Learn more about our current specials on plumbing, rooter, sewer, drain service and more.
Schedule your Service Today!
Sewer & Drain Cleaning Specialist
We are available to you for all your rooter, sewer and other plumbing needs. Call us or fill out the form for a free quote.
Call Us Today!
323-274-4863
Top Plumbing Contractor in Southern California
At New Generation Plumbing, we are here to solve all of your plumbing problems with specialty services you can depend on. Discover what New Generation Plumbing can do for you!
Fast + Reliable + Affordable
Trusted Residential Plumbing Expert
Our team is devoted to providing clients with only the best plumbing services to keep households running seamlessly.
Premier Commercial Plumbing Company
Our experienced plumbing technicians are equipped to handle all commercial plumbing needs to help businesses operate with ease.
What Our Clients Say
These guys are great! Prompt and ready with a smile. Loved their attitude. I will definitely be calling them back! New Generation rocks!
I've used New Generation Plumbing for my home's drain and sewer maintenance for years. They have never let me down! Trust me, they are true plumbing experts!