Skip to Content
Sewer Replacement Services
At New Generation Plumbing, we're known as the sewer pipe experts. Our plumbers understand how inconvenient a broken sewer line can be. We are here to help remove this potential big plumbing headache. Efficiently and affordably.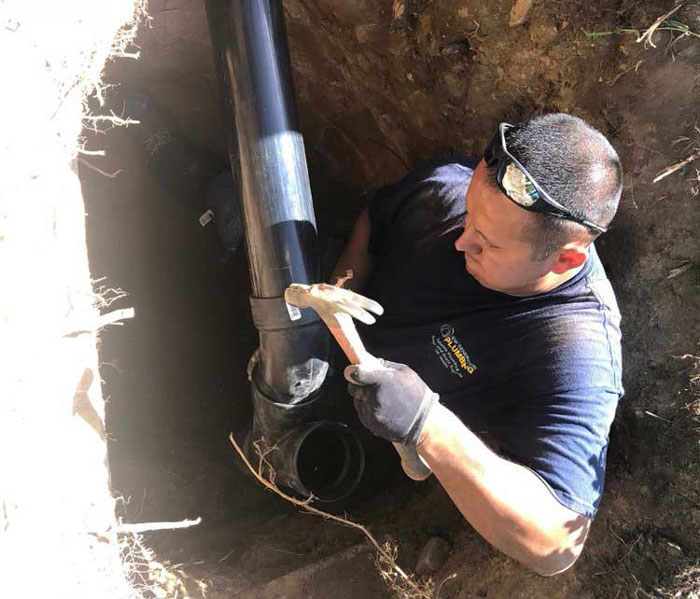 Get A Free Estimate
A broken sewer line can get worse and cause a lot of property damage. Prevent serious water damage from a pipe burst. Often a sewer line replacement is more cost-effective.
On-call 24/7, our trusted plumbers will perform a thorough assessment. Home or commercial property. We only perform the work needed. Whether it's a sewer line repair, cleaning, or replacement. Call us to get a free estimate.
Let New Generation Plumbing Help You!