Skip to Content
Plumbing Contractor Services Considered Essential Service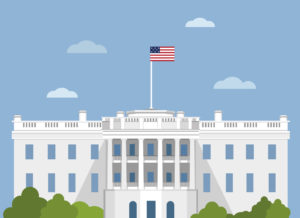 In response to the persistent threat of COVID-19, the US government has taken various measures. Much of the nation is staying at home. And, countless businesses have had to close up shop. To slow the spread of the virus, the Department of Homeland Security announced that only essential businesses should remain open. Grocery stores and pharmacies are at the top of this list. But, they have also stated that plumbing services should remain open.
Plumbing as an Essential Service
The DHS lists several work categories that serve to protect essential critical infrastructure. Electricians, exterminators, and plumbers are all included on the list. This announcement allows essential businesses to continue normal operations. They can remain open so long as they follow CDC guidelines. These guidelines are put into place both to protect workers and customers alike.
Services such as plumbing are critical to ensuring the continued health of the population, according to the CDC. IAPMO has released documents that further help plumbing contractors take precautions against COVID-19. They state that "skilled plumbers have been deemed essential to the nation's ability to function." Follow this link to read the full story at Contractor Magazine.
Let New Generation Plumbing Help You!