Skip to Content
The New Generation Plumbing Experts
Plumbing issues are often a never-ending list of daunting problems that no one wants to deal with. Don't worry, we are the problem solvers you need. We are the solution to your plumbing procrastination. It is important to have a plumbing company you can trust and rely on. We are those plumbers.
Our plumbing technicians will assist every client in targeting and treating the plumbing problem at hand.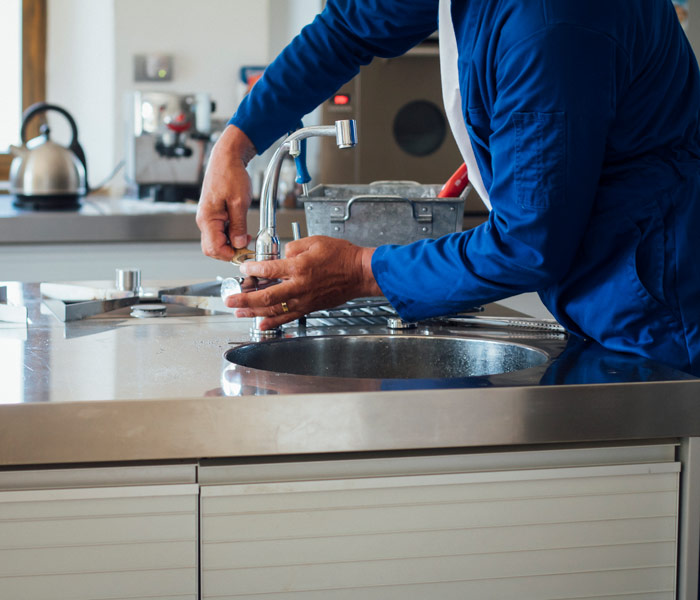 New Generation Plumbing Can Help
We are here to help each client fix their plumbing problems. Do not take on a project on your own. Home jobs are often done incorrectly and end up costing more than the trouble is worth. Put your plumbing into the hands of a company that works efficiently and gets it done right the first time.
At New Generation Plumbing, our top plumbing contractor in Highland Park pride in delivering reliable service to our clients. We serve clients in Northeast Los Angeles, San Gabriel Valley and San Rafael Hills with distinction. We service the cities of Highland Park, Pasadena, Eagle Rock, Altadena, and all of Northeast Los Angeles and San Gabriel Valley.
Top Plumbing Contractor Highland Park
At New Generation Plumbing, we offer only the best and most reasonable pricing we can because our client relationships are number one. Our customer service is consistently honest, trustworthy and fast. We meticulously train all of our plumbing experts on all services offered.
Contact us today if you have a plumbing question, concern or job. We will come right out and assess the situation with ease. We have emergency services for urgent matters. We know plumbing problems come at any and all times, do not hesitate to contact us. Don't let these pesky problems ruin your day, New Generation Plumbing is here to solve them.
Why Choose Us?
New Generation Plumbing is based on a solid foundation of an honest plumbing practice. We've found that there is a desperate need for an honest plumbing company. We are the trustworthy plumbing authority you've been looking for. We are here to assist you so that your home runs smoothly.
Let New Generation Plumbing Help You!