Skip to Content
Emergency Plumbing Services
Emergency Plumber Highland Park
Here at New Generation Plumbing, we have nailed down an efficient process in handling any and all plumbing services, no matter the time. We offer emergency 24-hour plumbing services and care with pride. Plumbing problems come at all times of the day. Our clients can rest easy knowing we are here for them at any time.
Emergency 24/7 Plumbing Services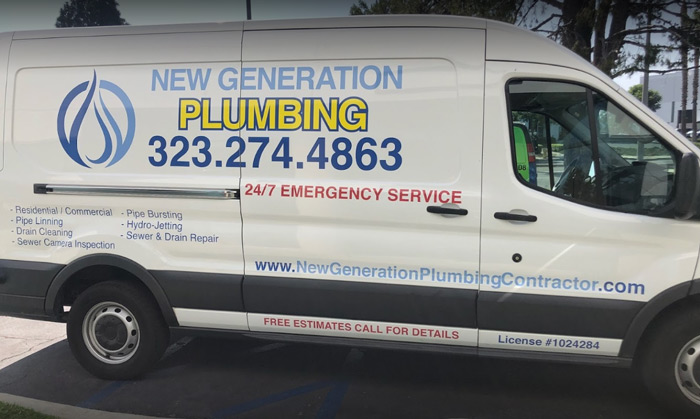 If emergency services are needed, we will send a member of our highly knowledgeable plumbing team to inspect the problem with the client. After inspection, we come up with a proper remedy for the problem and get working. Our team runs fast and efficiently because we know your time is precious and your household depends on its plumbing even at one in the morning. We know accidents happen, so we have plumbing experts, tops of the line tools and specialty services always at the ready. Our plumbing services know no bounds. We thrive at any hour with our expertise and tools in hand.
Emergency Plumbing Services
Our customer service remains world-class, ensuring the satisfaction of each and every customer we do business with. We practice honest and reliable service for all of our clients and aim to maintain an outstanding relationship with them. We've successfully handled many emergency calls and saved the client every time. Let us be your go-to 24/7 trusted emergency plumbing services in Pasadena, Highland Park, and other major LA cities.
We serve clients in Northeast Los Angeles, San Gabriel Valley and San Rafael Hills with distinction. We service the cities of Highland Park, Pasadena, Eagle Rock, Altadena, and all of Northeast Los Angeles and San Gabriel Valley. Contact us for any of your emergency plumbing needs. Let New Generation Plumbing handle all your plumbing today.
Let New Generation Plumbing Help You!