Skip to Content
Highland Park Rooter Services
At New Generation Plumbing, we have mastered the art of maintaining our clients drains. We take pride in providing our clients with the best drain services around. It is important to keep your drains clean to prevent future problems.
The rooter service method was originally created to target roots that disrupted drain flowage. Although the rooter service was originally intended to rid drains of roots and other natural intrusions, it is also used to clear pesky clogs. These different forms of blockage can all be cleared fast and efficiently with our rooter service.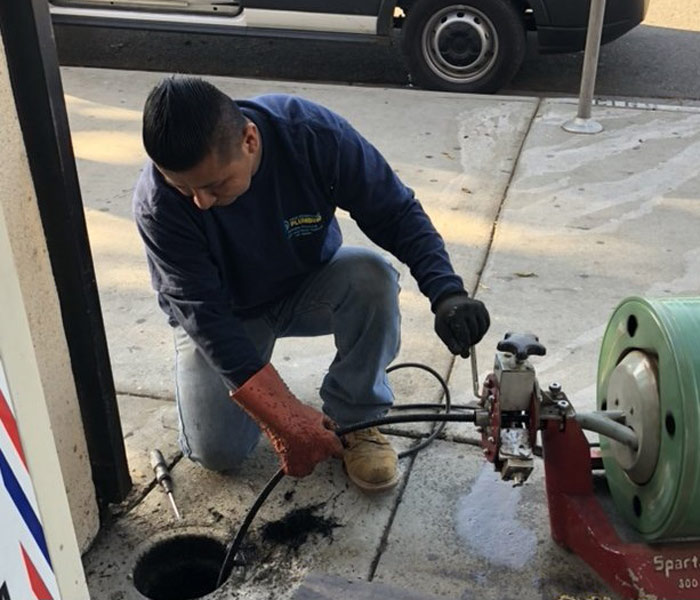 Why Use New Generation Plumbing for Rooter Services
Drains are used every single day within a household. Through daily use, drains can become clogged from build up. Along with clogs within the drains, nature can interfere with your drain usage. Rooters or drum augers are used to clean drains with long motorized blades that cut and rid drains of debris or roots. Our rooter clearing power is enough to clear drain of even the most stubborn build up.
Our team of expert plumbers are meticulously trained to use our rooter machine to clear drains of natural causes and unruly debris. We use only the best rooter tool to clean your drains of pesky buildup. Failing to address these problems can result in more costly problems down the road. Do not ignore roots or debris build up, contact us today to help.
Let New Generation Plumbing Help You!