Skip to Content
Copper Repiping Services
At New Generation Plumbing we believe in great plumbing. We want all of our clients to have the best plumbing possible. Our Copper repiping service will revamp your entire plumbing system. Every home plumbing system relies heavily on the quality and maintenance of pipes. Copper pipes are often regarded as the highest quality pipes for plumbing.
Copper pipes are a sound investment piece for your home and plumbing system. They will enhance your plumbing system by creating fewer plumbing problems and a better running system. Copper is a natural and recyclable option. The property value of your home will also increase with copper pipes. We have confidence that our copper repiping service will improve your plumbing system and eradicate all of your plumbing headaches.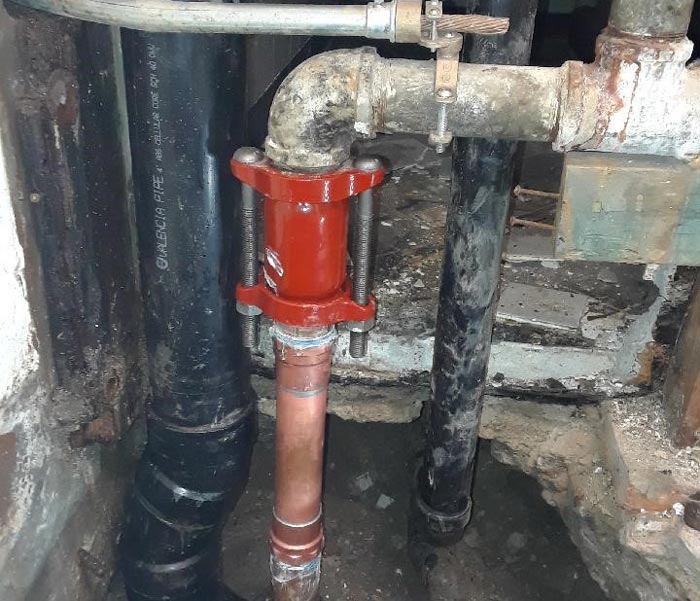 Beneifts of Copper Pipes
Our copper repiping service in Los Angeles Metropolitan and surrounding areas is offered as a solution that will last. Copper repiping will improve your entire plumbing system. Copper pipes are durable, environmentally friendly, resistant to buildup and flexible. They remain the best option for repiping your home.
Copper pipes regulate water pressure and temperature throughout the house. In time, copper pipes will reduce your utility bill. They require little to no future maintenance. Let us help you experience all that copper pipes have to offer your plumbing system.
Let New Generation Plumbing Help You!