Skip to Content
We Provide Honest Prices and Diligent Repairs
Homeowners have many things to concern themselves with, but when they work with New Generation Plumbing, they don't have to worry about plumbing problems. We have extensive experience in our field and understand how to implement effective solutions to daunting problems. And that includes slab repair. Many Highland Park, CA homes' foundation is a single concrete slab, which can create problems over the long haul. We are here when your concrete slab leaks and our team members can quickly identify the source of the problem and repair it. We based our company on the principle that plumbing services should be, above all, honest and transparent. You can trust to solve the problem at a fair rate.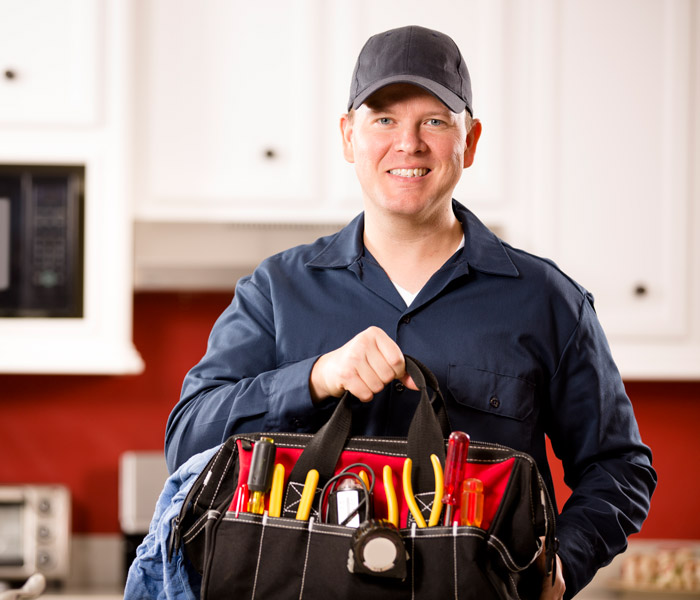 Why Repairing Slab Leaks Is So Essential
A slab leak is caused by a burst or leaking pipe located under the concrete foundation. In most cases, houses with a concrete slab foundation have a network of pipes underneath the foundation. It isn't uncommon for those pipes to shift and burst over time. You should always take concrete slab failure seriously because it can cause serious problems, most notably ruining the foundation of your home. For that reason, we recommend you keep an eye out for some telltale signs of concrete slab leaks. For instance, any pools of water on the floor should be a cause of concern. But cracks on the walls or floors can also signify a leak. Mold and mildew smells are also dead giveaways of excess moisture. If you notice any of these problems, contact New Generation Plumbing. Our team can perform an inspection to determine the exact cause.
We Know How to Accurate Locate the Source of the Problem
The first step in solving a leak is locating the source! We have several methods for doing this. We know how to do so accurately without puncturing the slab numerous times, trying to find the leak. Instead, we use precise methods to locate the problem without damaging your property. As for solutions, there are several available to our team. We can jackhammer the foundation and repair the leak. Tunneling under the house is another possibility. New Generation Plumbing team members understand what it takes to fix a leak. And most importantly, they communicate with you what your property needs, so you are always informed. If you have a slab leak, there is no better place to come for repairs.
Let New Generation Plumbing Help You!